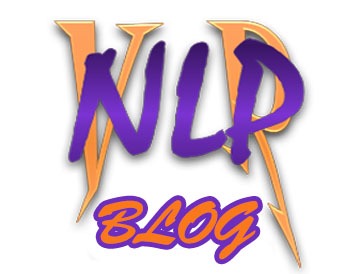 YOU CAN ONLY INFLUENCE, CAN'T CONTROL
In this high-tech fast paced world where everything is available at your call, at your door step, where knowledge of every kind is open to understanding and scrutiny at our will & poise, where relationship at every level, be it family, society or profession, have assumed a new dimension, in that the old practice of implicit obedience to age or authority or hierarchy is replaced by independent approach to issues airing one's preference and choice and opinion it becomes hard bite to get your way these days simply by age old traditional model of command & control.
We are forced to communicate; we are forced to express our stand; we are forced to explain our logic or sentiment behind our decisions & thought process. People are not ready to take things on the face of it. We need to convince people to make them understand in the first place; next we need to get their acceptance.
So power or authority no more wields command like in the past. We need a new mind-set, new way to approach life and that new way is our 'POWER TO INFLUENCE'
We must really influence people around by the way we conduct, by the way we communicate, and by the way we connect with people.
In order to develop the power to influence a simple ground rule for effective interpersonal relationship is winning the confidence of people with whom we interact
.
To win the confidence –
1) our intention & attention are two factors that make us irresistible to people around us
2) For BEST relationship
Begin the interaction
Establish warmth
Satisfy needs
Thank profusely
If the above strategy is adopted one is sure to create a platform for influencing people.
With the power to influence one enlist cooperation and commitment from people willfully joyously; one may expect a voluntary participation for a common cause; interaction becomes smoother.
Life becomes easier.
Influence, refrain from control.
http://vrnlp.com/wp-content/uploads/2014/02/BLOG.jpg
274
350
vrnlp
http://www.vrnlp.com/wp-content/uploads/2015/07/VRNLP_logo.jpg
vrnlp
2012-08-13 15:40:52
2016-05-12 10:24:32
INFLUENCE, CEASE TO CONTROL