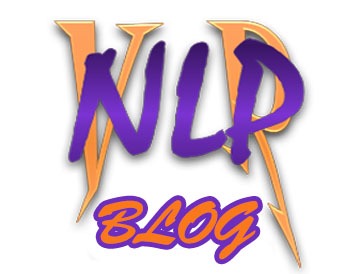 Earl Nightingale thoughts
You become what you think about
Success is the progressive realization of a worthy ideal
Your world is a living expression of how you are using and have used your mind
A person needs to chip away everything that does not look like the person he or she most wants to become
For every action there is an equal and opposite reaction as Sir Issac Newton taught us in physics and the same rule operates unfailingly in our lives
Life doesn't care whether we are rich or poor, sick or well, strong or weak. It is impartial and rigidly fair.
We have, we will always have, exactly what we earn: no more, no less
Our attitude towards life determines life's attitude towards us.
Earl Nightingale (March 12, 1921 – March 28, 1989) was an American Motivational Speaker  and author, known as the "Dean of Personal Development.
http://vrnlp.com/wp-content/uploads/2014/02/BLOG.jpg
274
350
vrnlp
http://www.vrnlp.com/wp-content/uploads/2015/07/VRNLP_logo.jpg
vrnlp
2013-02-28 16:03:03
2016-05-11 09:11:22
Earl Nightingale Thoughts